Home
>Products and Molded Articles
Products and Molded Articles
We offer a thorough support from, without mentioning of, manufacturing plastic products and components by injection molding and blow molding, to the material selection, consultation about metal molds, and the assembly build-up.
Injection-Molded Products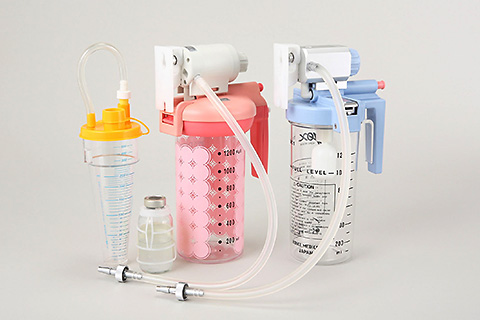 < Medical articles >
Suction apparatuses, injection solution container holders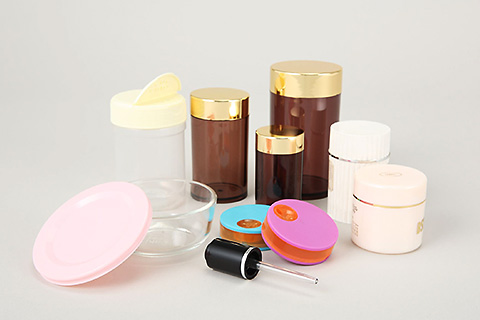 < Various containers and caps >
For health food, seasonings, cosmetics, etc.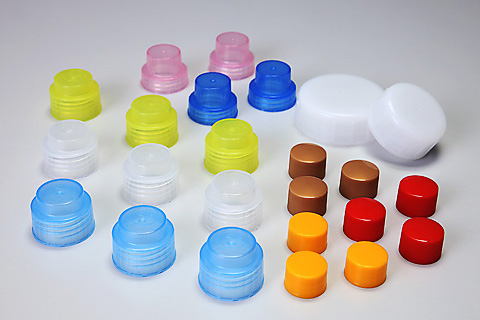 < Various caps >
For medical, laboratory and food containers
Blow-Molded Products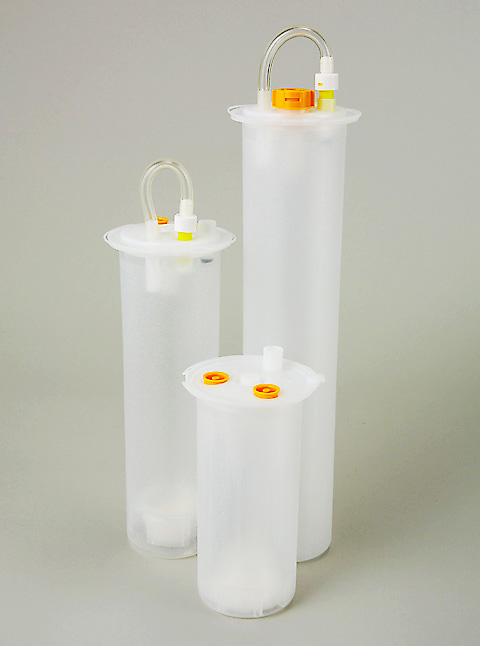 < Medical use >
Suction packs / liners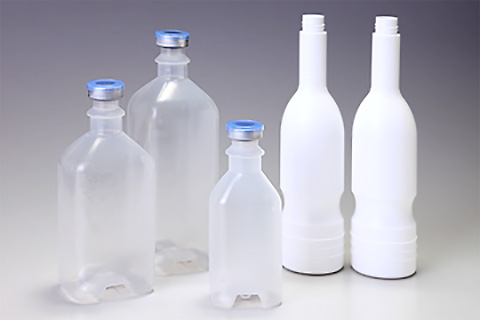 < Medical use >
Various drug bottles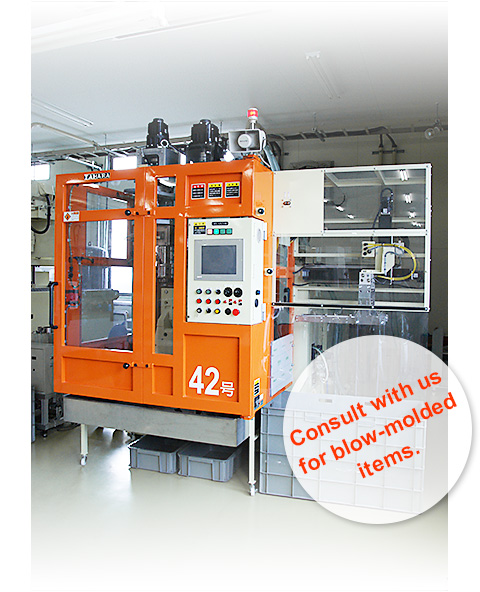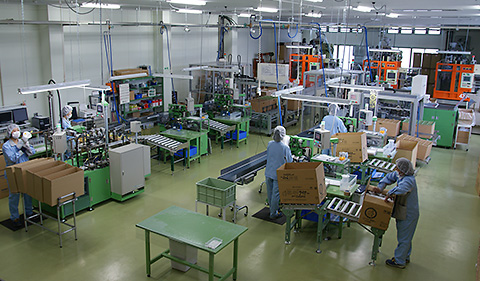 < Inspection and assembly line for medical apparatuses >
We design and manufacture products and metal molds by using 2 and 3 dimensional CAD.